Dec 4, 2022
10:30 am – 11:30 am
Every Week
Come join us every Sunday morning for our weekly gathering. Sunday school is at 9:15 am The main service begins at 10:30. Children's church from k-4th occurs during the service. All other young people, 5th grade and older, are encouraged to attend the main service at 10:30.
Dec 6, 2022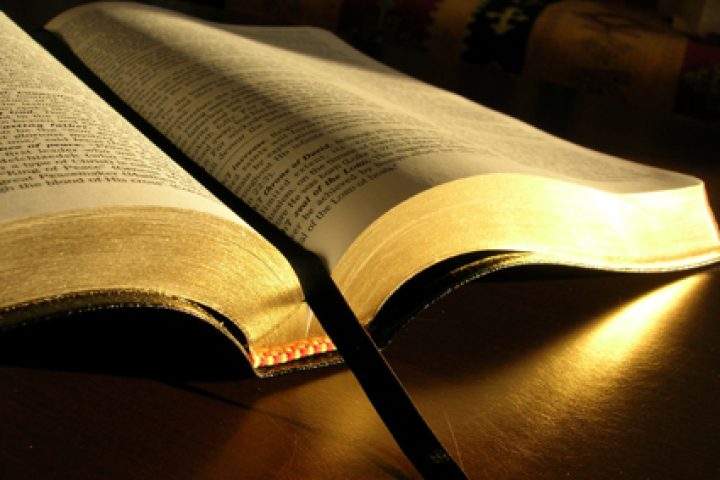 10:00 am – 12:00 pm
Every Week
Come join the Tuesday women's Bible study for an in-depth study of God's word as led by Ray Stedman's Bible study curriculum.
Dec 7, 2022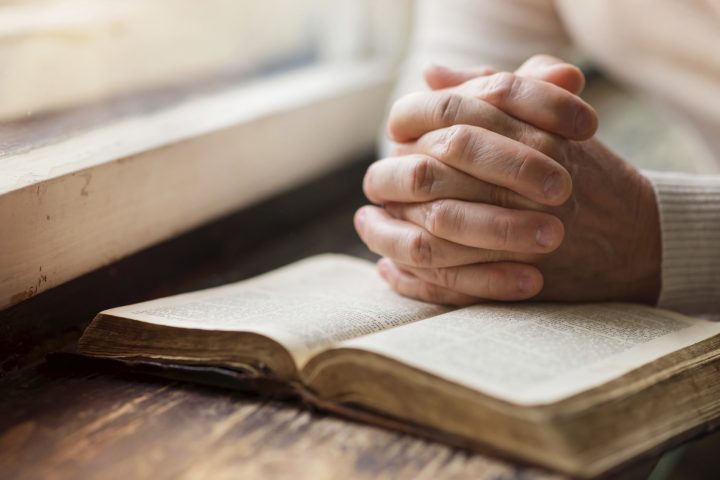 7:00 pm – 8:00 pm
Every Week
All are welcome as we gather to pray for our families, our community, and our nation.