Sermons by Guest Speaker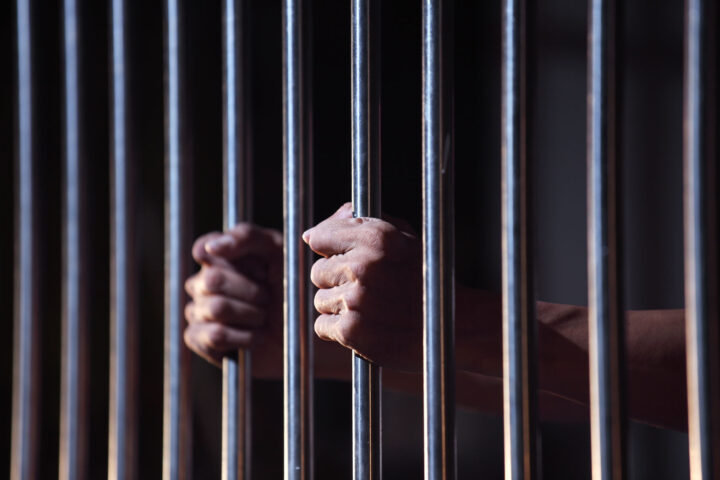 How does a drug dealer, gang member, and violent felon go from doing a 20yr jail term to becoming a much sought-after evangelist? Find out in Steven Snook's incredible personal testimony.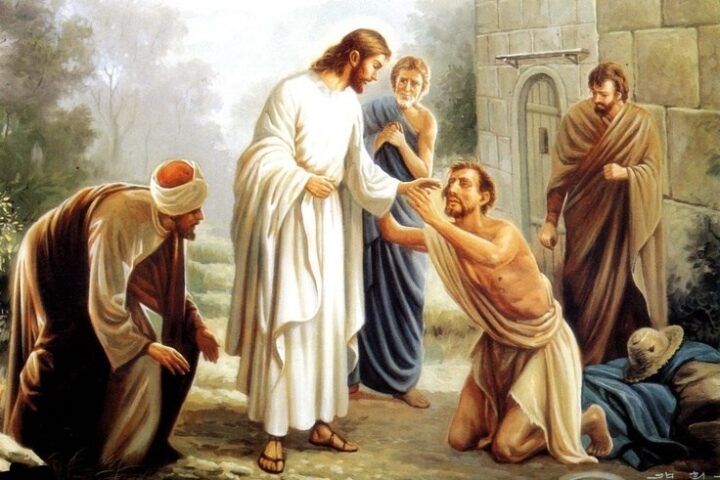 Mark 10:46-52; Genesis 25:29-34; Hebrews 12:14-17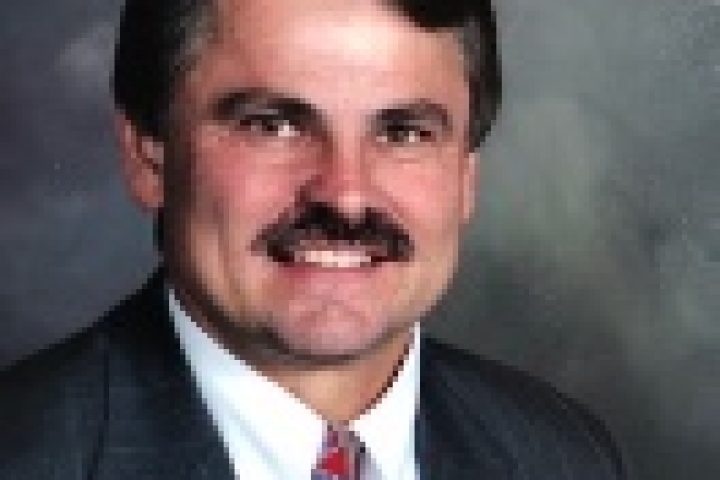 John 14:1-2 John 14:12-16 John 14:23 John 12:24 1.You can't give what you don't have. 2.You can't live until you die to self. 3.You can't kill a man/woman who has already died to self.